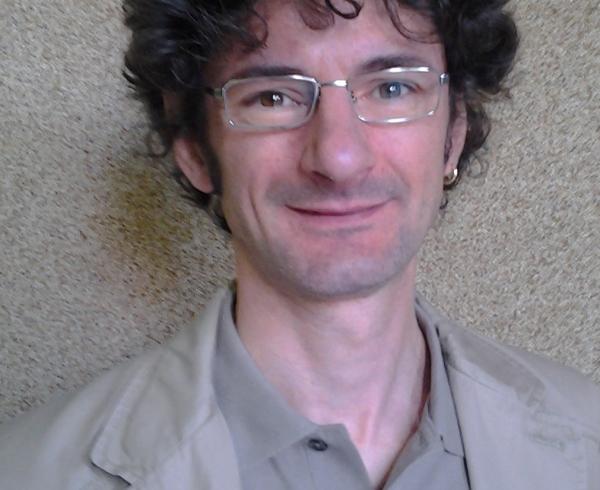 INSTITUTION / COMPANY:
Department of Pharmaceutical Sciences, University of Milan
WORK POSITION:
Professor of organic chemistry
WORKSHOP ASSIGNEMENT:
Workskop Co-Chair / Speaker
Alessandro Contini graduated in 1999 with a degree in Chemistry and Pharmaceutical Technologies from the University of Milan. In 2002 he spent a period as a visiting scientist in the laboratory of Prof. Leonardo Scapozza, ETH, Zurich, where he learned the basis of molecular modelling. In 2003 he obtained a Ph.D. in Medicinal Chemistry at the University of Milan.
Between 2006 and 2018 he worked at the University of Milan as a research assistant professor. He started and currently leads a computational chemistry lab which hosts undergraduate and graduate students, as well as post-doc fellows, working tightly with experimental chemists and pharmacologists and covering several aspects of molecular modelling, such as computational organic chemistry, drug design, structure activity relationships, pharmacophore modelling, virtual screening, biomolecular interactions, molecular dynamics and conformational analyses of natural and non-natural biomolecules.
Since 2006 he holds courses in organic chemistry and molecular modelling at the bachelor, master and PhD level.
In 2018 he was appointed associate professor of organic chemistry.
Prof. Contini co-authored more than 65 articles in peer reviewed international journals and several other scientific contributions. Since 2014 he is involved in the organization of the "eCheminfo" workshops on computational drug discovery/drug design.
ResearcherID: F-5064-2012
TOPIC: Rescoring docking results by Molecular Dynamics and Nwat-MMGBSA calculations
LECTURES AT: