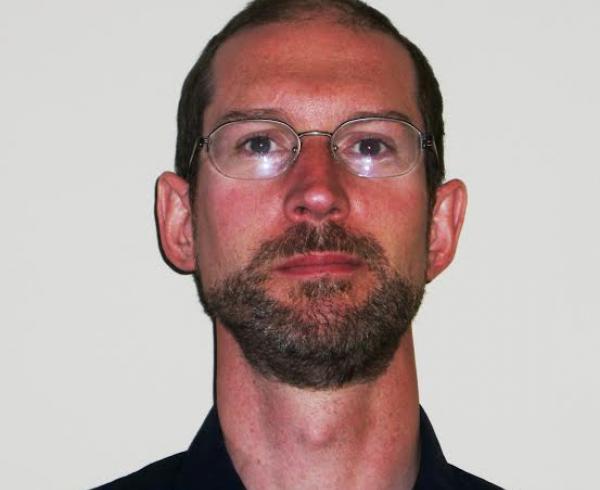 INSTITUTION / COMPANY:
Openeye Scientific Software
WORKSHOP / CONFERENCE ASSIGNEMENT:
Paul did is undergraduate degrees at the University of Southampton and his Ph.D. at "the home of golf", St. Andrews, on the medicinal chemistry of HIV-1 protease. He was a NATO post-doctoral fellow at Pennsylvania State University, studying enzymatic hydroxylation.
Paul was a bench chemist in biotech for over five years, working mostly on anti-bacterial and gene regulation projects, before moving into the computational area as an applications scientist. He has worked at OpenEye for over 11 years, the last 4 as Head of Scientific Solutions, where he is instrumental in setting OpenEye's research priorities and provides much of OpenEye's public-facing science.
Paul's main areas of interest at OpenEye are conformer generation, shape-based methods in virtual screening and lead hopping and the application of statistical methods for the reliable comparison and validation of computational methods.
In his spare time Paul enjoys skiing, opera, hiking and sublimating his homicidal urges by playing first-person shooters on his Xbox and PS3.
topic: Shape-based methods in lead discovery and lead hopping