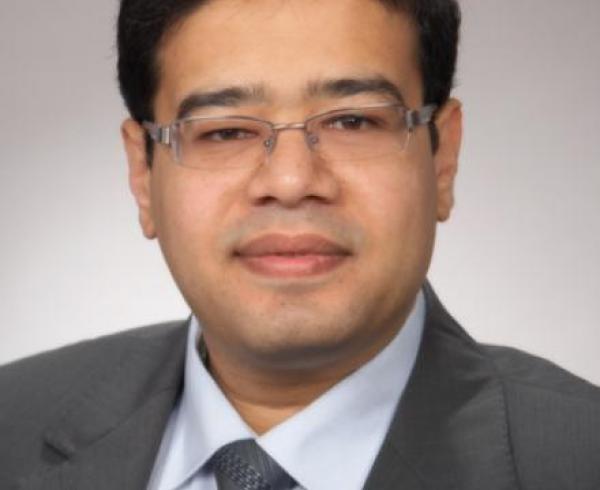 A pharmacokineticist, clinical pharmacist, and data scientist, Ahmed Abdelaziz combines expertise in ADME modelling, pharmacokinetics and information technology with collaborative management skills.
Ahmed's experience in the field of chemoinformatics / QSAR – includes applying machine learning algorithms and data mining analyses on chemical data, integration of in vitro assay data with in silico descriptors and development of in silico machine learning models to predict physico-chemical and biological properties of small molecules.
As an executive, he is an exceedingly determined Pharmaceutical and Informatics business executive enjoying 10+ years' advancement, straddling multiple facades of the value chain.
Co-founded multiple successful startups, with roles spanning from software developer, account manager to managing director. Ahmed became a part of DC team in May 2016.
Topic: http://www.echeminfo.com/events/drug-discovery-workshops/adme-toxicology-profiling